Let's learn about the project.
Learning can be done anywhere, at any time, and by anyone.
But are we really ready for it?
Technology has fundamentally changed our idea of community and the ways in which we interact with each other, so that building individual networks for learning and support is more important than ever before. The Internet has broken down many barriers of space and time, allowing us to rethink the way that we learn, work and connect. But there is still a long way till we master the navigation in the digital realities.
What WE Strive To Achieve
With the context of the above, this project aims to:
Support youth workers to develop a positive attitude towards digital citizenship
Digital Citizenship concept hasn't been discussed much in the field of youth work. In fact, only 48% of youth workers in Germany have heard about this term. This calls for structural change in facilitating young people's development of the digital citizen behaviour.
Promote the development of responsible, ethical and global citizens
In the digitalised and connected the we live in we need responsible, moral and aware digital citizens. The should know about digital laws and regulations, be digitally literate, take care of their digital health.
Establish the DICIPASS 4YOUTH programme and Code of Conduct
There is a need to draw a line and establish Code of Conduct among youth organisations, youth workers and young people as a binding agreement ​to ensure certain level of understanding of digital citizen concept. Tailor-made courses will be part of the DICIPASS programme and will be piloted to receive the first feedback from youngsters.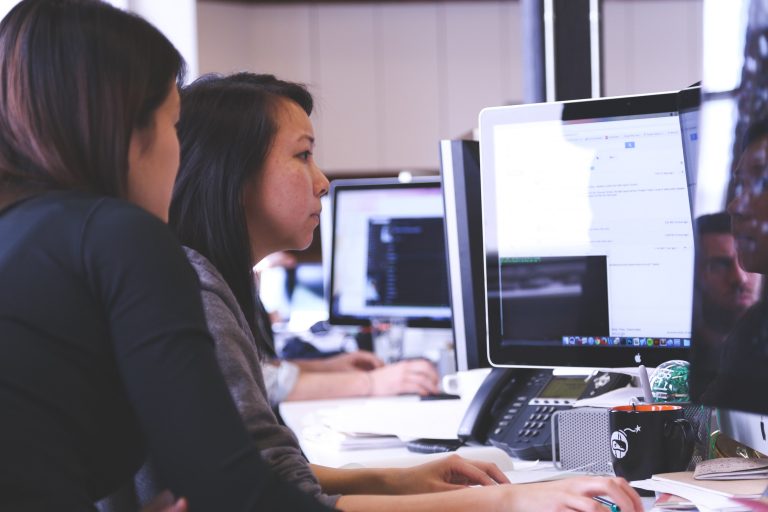 Pilot test the idea of the DICIPASS CHALLENGE programme
Another aim will be to pilot test the idea of the DICIPASS CHALLENGE PROGRAMME where young people follow various challenges in order to be AWARDED the DICIPASS4YOUTH BADGE showing excellence in digital citizenship values, knowledge, skills and understanding.
Offer opportunities for the acquisition of digital citizenship competencies
Youth workers are in need to adopt to the current technological challenges and look for opportunities for the acquisition of digital citizenship competencies thus strengthening their profiles and upgrading the quality of youth work.